Our Training
EDC Training
EDC Training Centre contributes in building professionals' competencies through providing premium quality training services for EDC, as well as any potential customers, in their efforts towards safe and professional operation.
EDC Training Center was established in 2004 to deliver Drilling, Safety and Technical courses to EDC Personnel and is now IWCF accredited.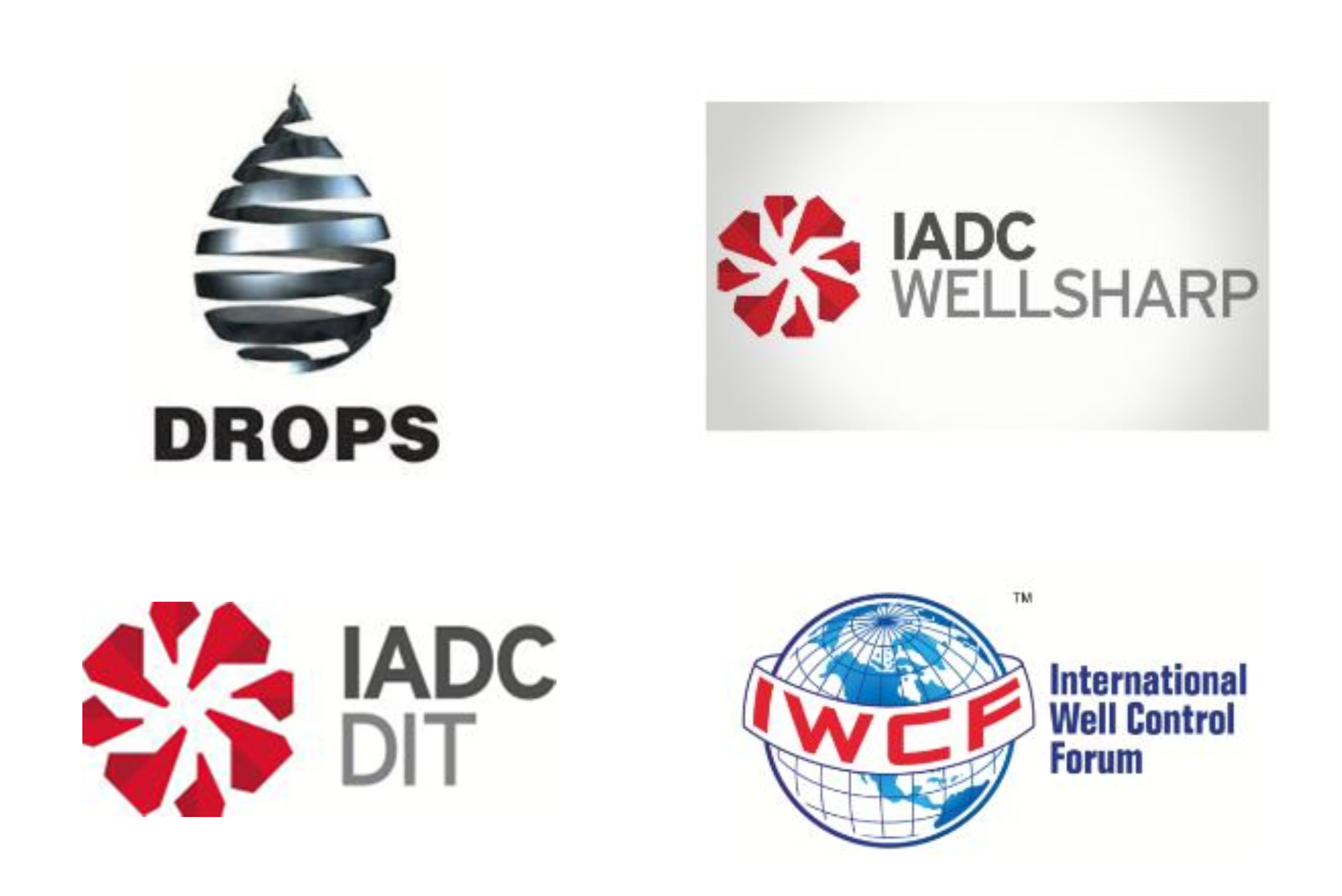 Compliance
The Training Center exerts all the effort possible to keep its employees up to date with the market skills and its requirements.
The training compliance percentage for EDC employees has reached up to 85% in Q1 2022.
Services
Putting the value of safe operation ahead, we, the Training Centre team utilize the power of knowledge to work on continual development of learning process to achieve the goal of competent operation.
We provide training and learning services bundled with world- class products and customer support.
To meet any specific training requirements, we offer both standard and tailor-made courses that focus on how to operate and maintain Drilling Operations in the field. Operations will run more smoothly and economically if equipment operates reliably and is safely, operated by skilled professionals. It is about investing in competence, sharing experiences and preparing for familiar and complex operations, but also to prepare for the unexpected.
We offer
• Over 10 years of expertise in safety, drilling, mechanical and electrical training and learning services
• Accredited instructors and programmes tailored for your individual needs.
• State-of-the-art simulator DS-5000 to ensure the up-most realism for operational scenarios.
• Technical Assessment:
For all field positions before promoting to a higher position.
For all Safety Engineers.
Technical Assessment for key positions upon client request.
• Coaching:
On-site Coaching for the rig crew to improve their performance
• Simulator Based Training and simulating critical incidents related to the well control on DS-5000 full scale simulator.
Providing and hosting training workshops:
• Safety culture & Safety awareness
• EDC values
• Team building
For further information about courses contents and admission level please contact:
Training.Development@egyptian-drilling.com